The Ideal Venue to create life-long memories
The Estate offers breathtaking landscapes that also serve as venues to make your events memorable. Deep green vines, tropical trees, brick pathways, rustic living spaces and high quality hospitality, all on a hill overlooking Moodbidri's beautiful valleys. The Sky Lawn and the Pool Deck are perfect outdoor locations for larger crowds. The restaurant is an indoor venue with a fabulous view of the valley. And for cosy gatherings with smaller crowds - Tiger's Edge and the Summit. We are also home to 18 cottages and 2 villas with tasteful decor - exactly the kind of spaces your guests would enjoy while they participate in your special moments.
Our experienced hospitality team works hard to make your events memorable with offerings that include banquets, party themes and a variety of venues.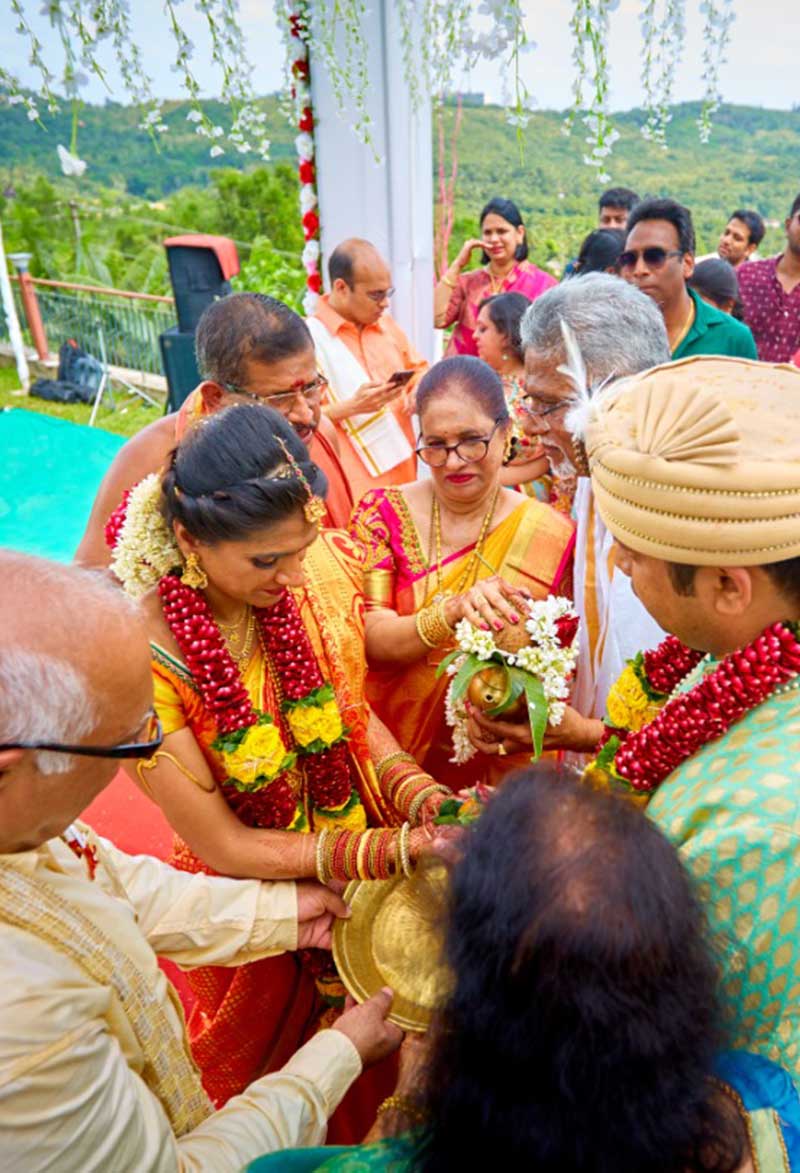 Weddings
Made in heaven, but celebrated at The Estate! Our spaces and hospitality will help make your dream wedding a reality.
Sangeet and Mehendi
Kick off your pre-wedding celebrations in style and party hard by our pool in decor that will leave your guests speechless!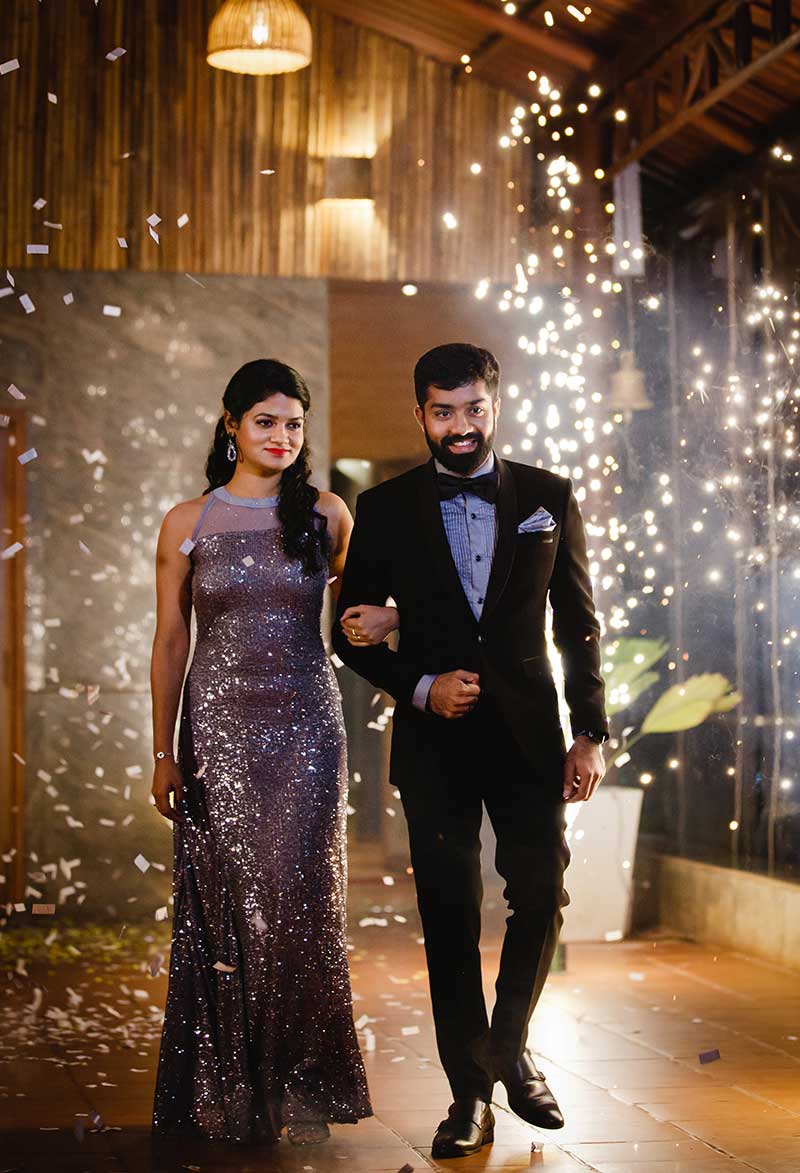 Engagement
Tasteful, stylish and intimate gatherings is what we at the Estate specialise in. Perfect for that evening Engagement program.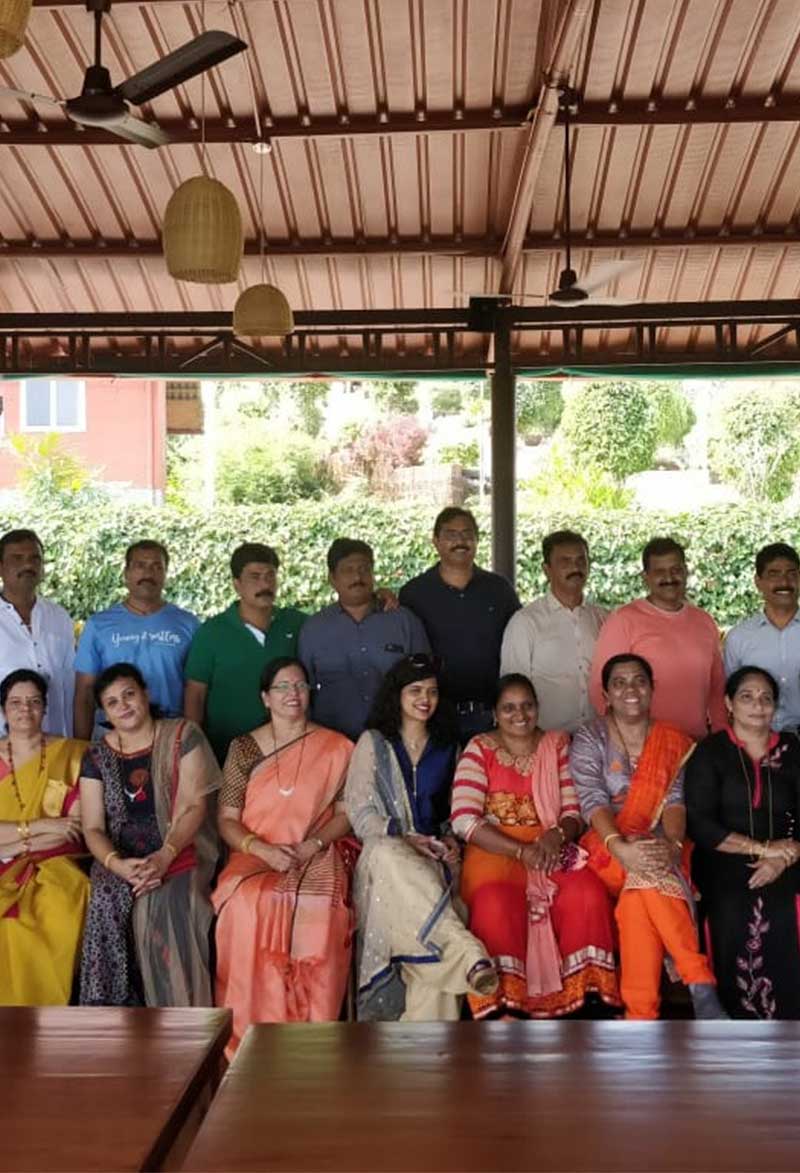 Family Reunions
Get that reunion plan going on a whatsapp group, and then book the Estate. We can customise a weekend filled with gigs, trips, entertainment and everything else it takes to get that big family together.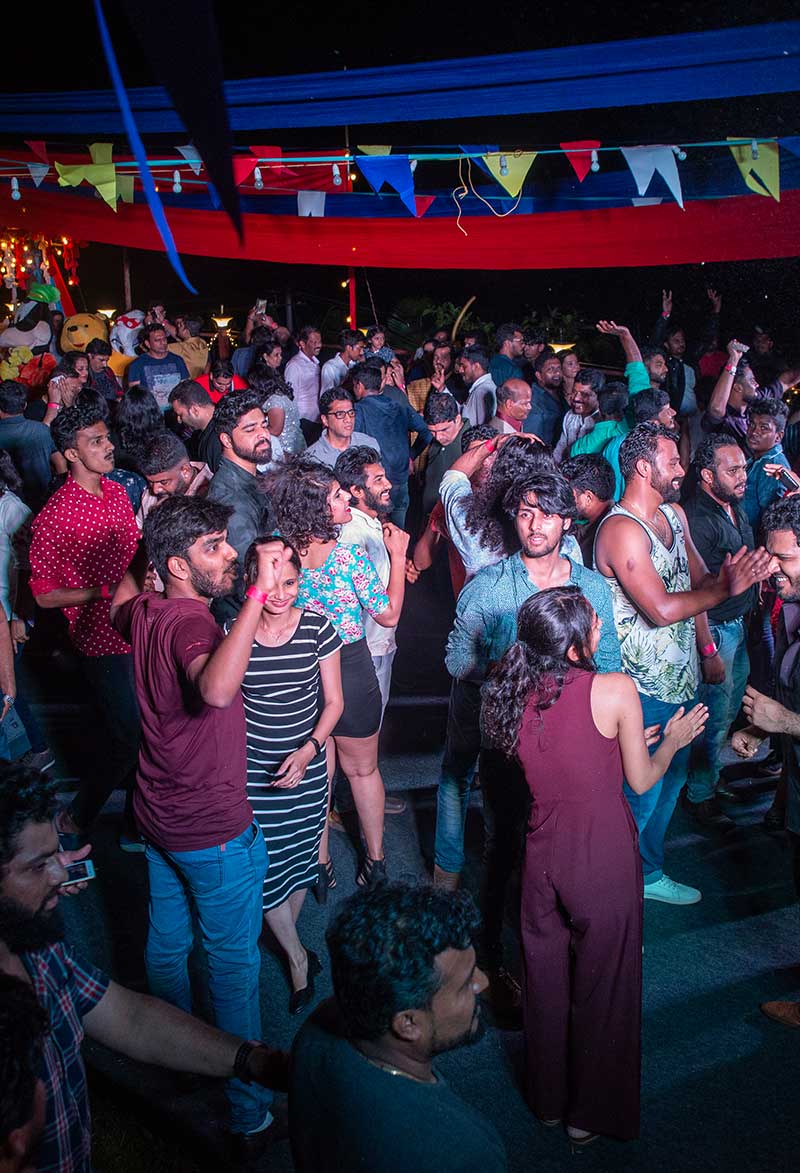 Corporate Events
Your company getaway deserves a setting that's sure to inspire innovations that will set the tone for the year. Try us now.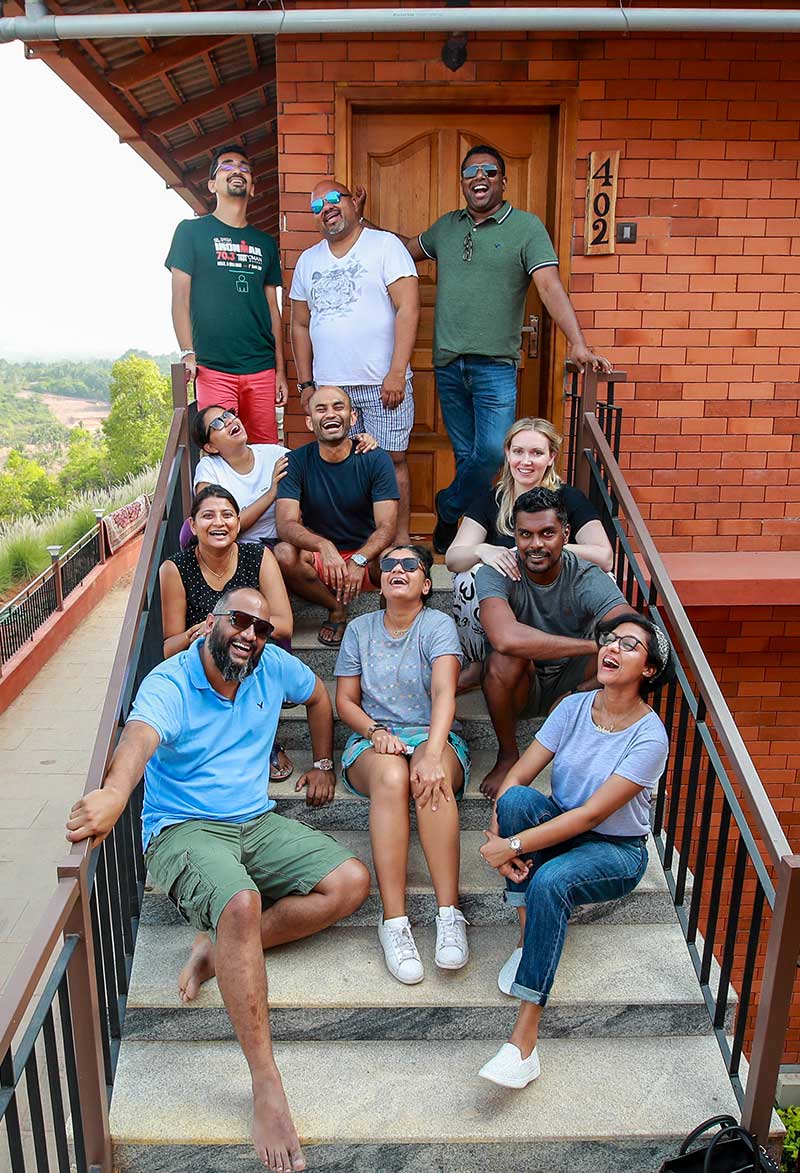 Team Outings
Get to know your club or organisation's fellow members better and strengthen your bonds during one of our customised team outing packages!