The cultural and historical highlights of this beautiful coastal town!
The quaint little town of Moodbidri is a short drive from Mangalore. Moodbidri's name is a combination of the kanada words for east (moodu) and bamboo (bidiru). The town offers a lovely blend of culture, heritage and ecology.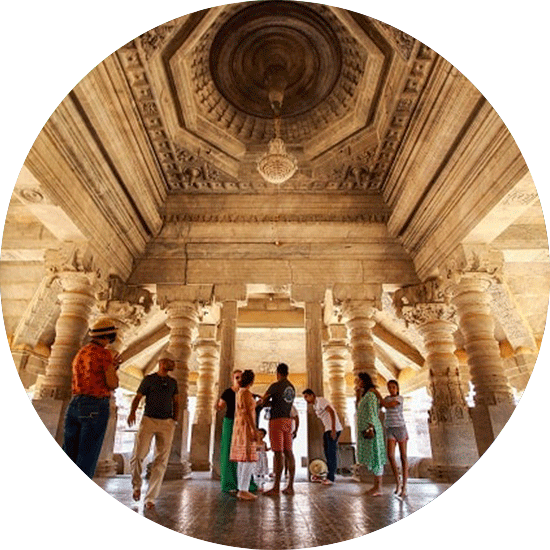 Moodbidri's Jain temples - The Savera Khamba Basadi, the Guru Basadi and others, built between the 14th and 16th century, still retain their original design and architecture. Their beauty and continuing use, have made Moodbidri a Jain Kashi (italics) - revered by Jains from all over India.
The Shri Devi Annapoorneshwari Temple Kodyadka, is a landmark destination, with a complex filled with sculptures and gardens. The temple's central deity is a form of the Goddess Durga as she showers her devotees with her generosity. The temple has a 61 foot Hanuman, a representation of the Samudra Manthan and a resident elephant Lakshmi thats always a favourite with the little ones.
Moodbidri is home to a large community of strongly patriotic citizenry with a wonderful entreprenurial bent. Today Moodbidri is home to the Alva's Group of Educational Institutions, the Soan's Horticultural Farm and the Sammilan Shetty Butterfly Park.
The town's citizens continue to be patrons of the traditions like Yakshagaana, Hulivesha (tiger dance) and Kambala (Buffalo races) and customs like Bhoota Kola. The town also a wonderful little Vegetable market and a Fish market for those who would like to enjoy a flavour of small town India.
Visit the Estate and enjoy a slice of life in this little town.