Weddings mean celebration, fun, and laughter. But they might also mean a lot of chaos, too many rituals, and the tedious task of finding the right venue. You have to think of the minutest of things to ensure nothing goes wrong on the Big day.
But what if we say all these troubles can be sorted without any hassle? What if we say, we have the best venue for your dream wedding right here in Mangalore? Yes, you read it right.
The Estate Resort comes to rescue your dream wedding with its outstanding views and specialized services. Praised as one of the best resorts in Mangalore, The Estate Resort is situated on a stunning hilltop in Moodabidri, just 29 km away from Mangalore!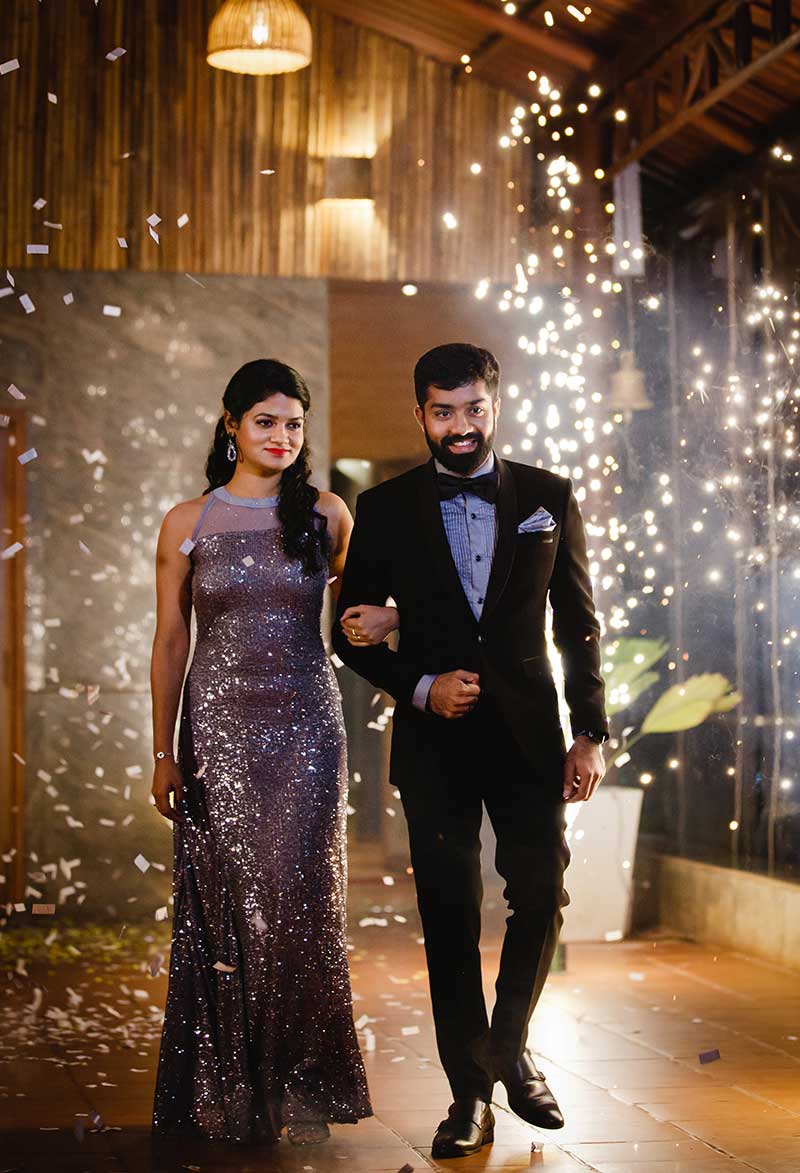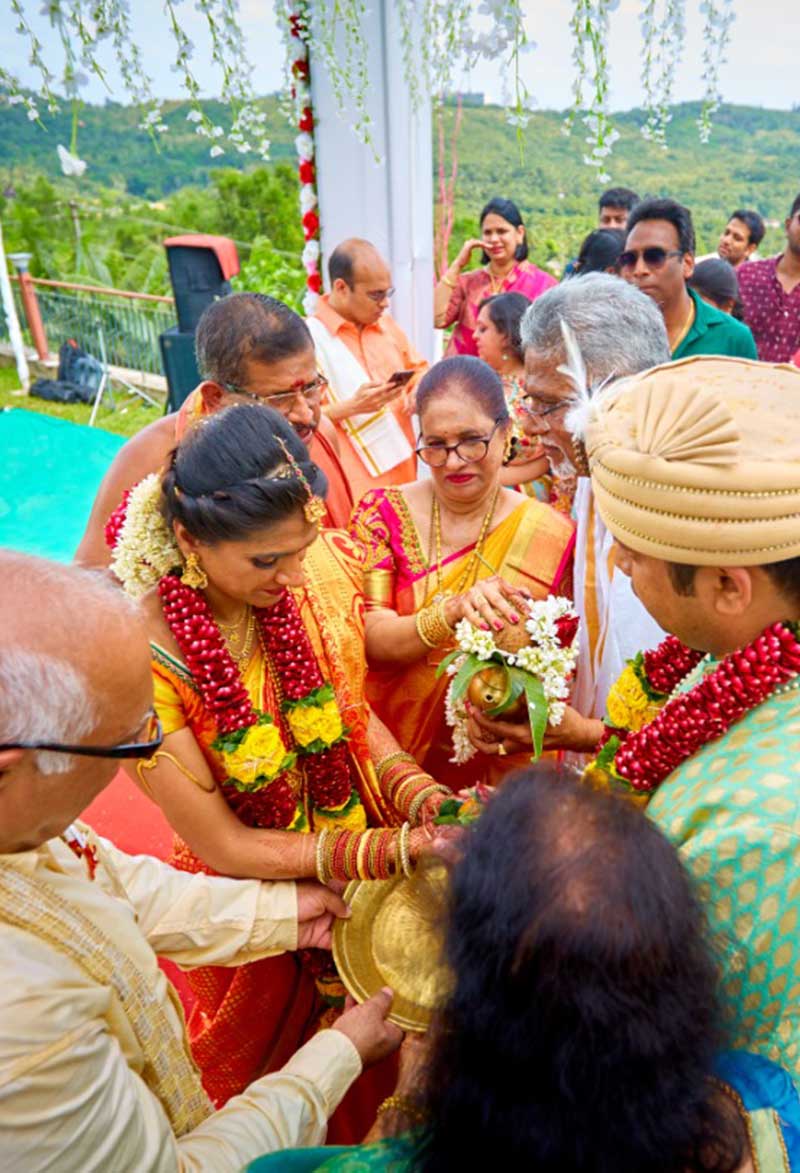 1.A Perfect Space For Your Destination Wedding in Mangalore


The Estate Resort spreads across 7-acre space – meaning you get enough space for your destination wedding. And don't forget, not all Mangalore resorts are located in the middle of hills! The Estate Resort is known for its breath-taking views and stunning sceneries.And as for accommodation, you can invite 50 to 200 guests. There are 18 luxurious guest rooms, 2 villas, a swimming pool, an in-house bar, restaurant, and dance floor to do complete justice to your dream wedding.

​2.The All-In-One Wedding Venue In Mangalore


Indian weddings are not just a one-day celebration. Things usually kick off with a colourful Haldi ceremony, followed by groovy night of sangeet, and a beautifully ornate Mehendi function, a cocktail party, and so much more. Choosing a resort to celebrate your wedding means choosing a one stop destination for all of these!This means no need to plan for specific events every day. You can just tell us what your needs are and our team of experts will take care of everything.


3.Outstanding Hospitality For A Hassle-Free Experience


It's your dream wedding, so there is no need to take any trouble. The Estate Resort understands how important this day is for you. Our experienced hospitality team will work in tandem to make every event memorable for you and your guests. We'll be there for your service at all times and there are no exceptions when it comes to special requests.In simple words, this wedding will be all about fun and happy moments. After all, that's what dream weddings are all about!

4.Matchless Menu


Yes, we are famous for our location but there is also one more thing that can set us apart from other resorts in Mangalore. And that is our lip-smacking and drool-worthy menu! Our chefs bring to you a perfect assortment of vegetarian and non-vegetarian delicacies of the region.You love seafood? We have it. You love freshly-grilled veggies? We have it. Or do you love the Hara Bhara Kabab with authentic North Indian taste? We serve that too! And this is just a glimpse!

5.Special Perks You Won't Find Anywhere Else


Since this is the last reason that makes us top the list of wedding resorts in Mangalore, it has to be a special one. At The Estate Resort, you can:

●Enjoy the Varmala ritual with the foohills of the western Ghats as your backdrop
●Host a poolside party on the Haldi day.
●Celebrate Mehndi Night at the Sky Lawn.
●Customize food menu as per your guests' choices.
●Relax at the spa after an eventful day.
●Take the guests on little treks to the nearby hillocks.

Done reading? Then, we are sure you have found the ideal resort in Mangalore for wedding. You can contact us right away and discuss your expectations, budgets, etc., and let us be your partner in celebrating the big day.